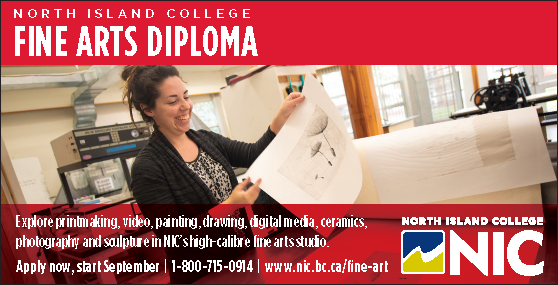 Develop core skills and gain hands-on experience as you build an industry relevant portfolio that showcases your artistic talent and technical skills.
Richard Farrington creates a dramatic style of gicl?e fine art on canvas. He utilizes AI technology and advanced printing techniques, composing compelling photographic art on gallery wraps and art cards.
Handmade lampwork glass jewellery (pendants, bracelets & earrings) made on a torch & kiln. Cards & fine art photography that conjures up a mysterious narrative printed on various archival papers.